An uncommon passion for excellence.
Two generations of experience
Dr. Jerry Katz and Dr. Stephen Katz share a dedication to excellence in protecting your oral health. Learn why our patients think they are the best dentists in Central Texas.
Natural looking results
We use advanced techniques and novel approaches for dentistry that is as beautiful as it is long-lasting.
An emphasis on caring
We have served Austin and the hill country for over 30 years by putting your interest first. Our whole team is dedicated to making your experience a positive one.
"Excellent care by exceptional people. Great dentistry requires experience, knowledge, passion, empathy, and outstanding clinical skills. Dr. Jerry Katz is one of few who possess all of these qualities. I know because I am a dentist—and I trust Dr. Katz with my care—and you should too!"
-David S.
"As someone who has spent my life avoiding dentists, Dr. Stephen Katz has done a great job putting me at ease. He takes the time to explain everything in detail and truly cares about his patients - He does not see them as an appointment slot to get in and out the door."
— Jordan L.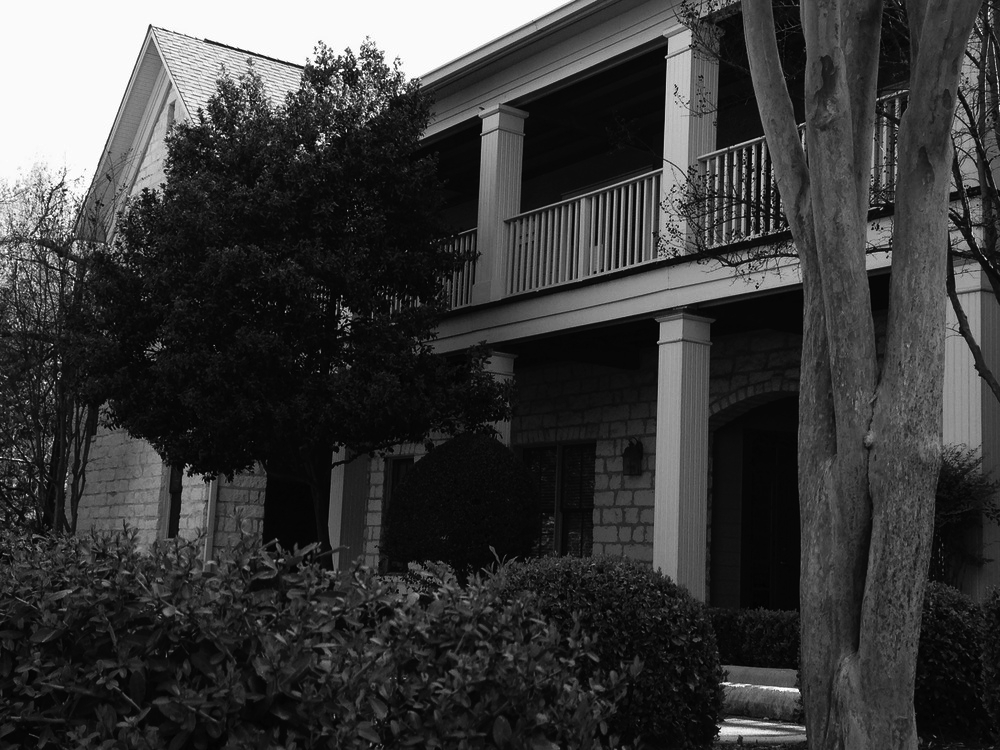 Contact Us
3818 Spicewood Springs Rd #200
Austin, TX 78759
Phone: (512) 343-0033
Fax: (512) 343-2859
Email: jerry.katz@att.net
SMILE MAKEOVER BEFORE/AFTER
Dr. Jerry, Dr. Steve, RoseAnn, Lori, Krystal, Brooke, and Cindy, share an extraordinary commitment to providing exceptional dental care and establishing sincere relationships with our patients.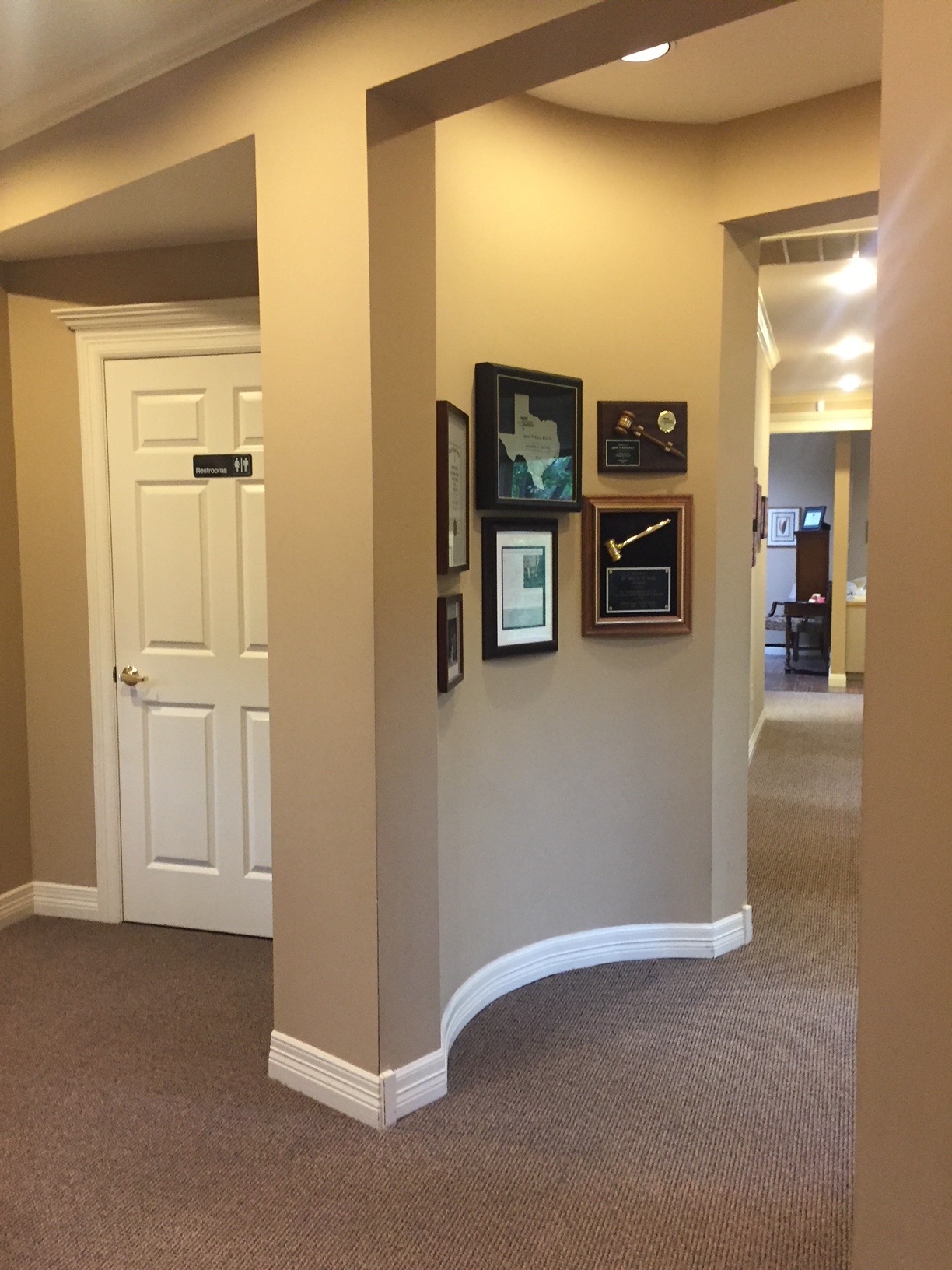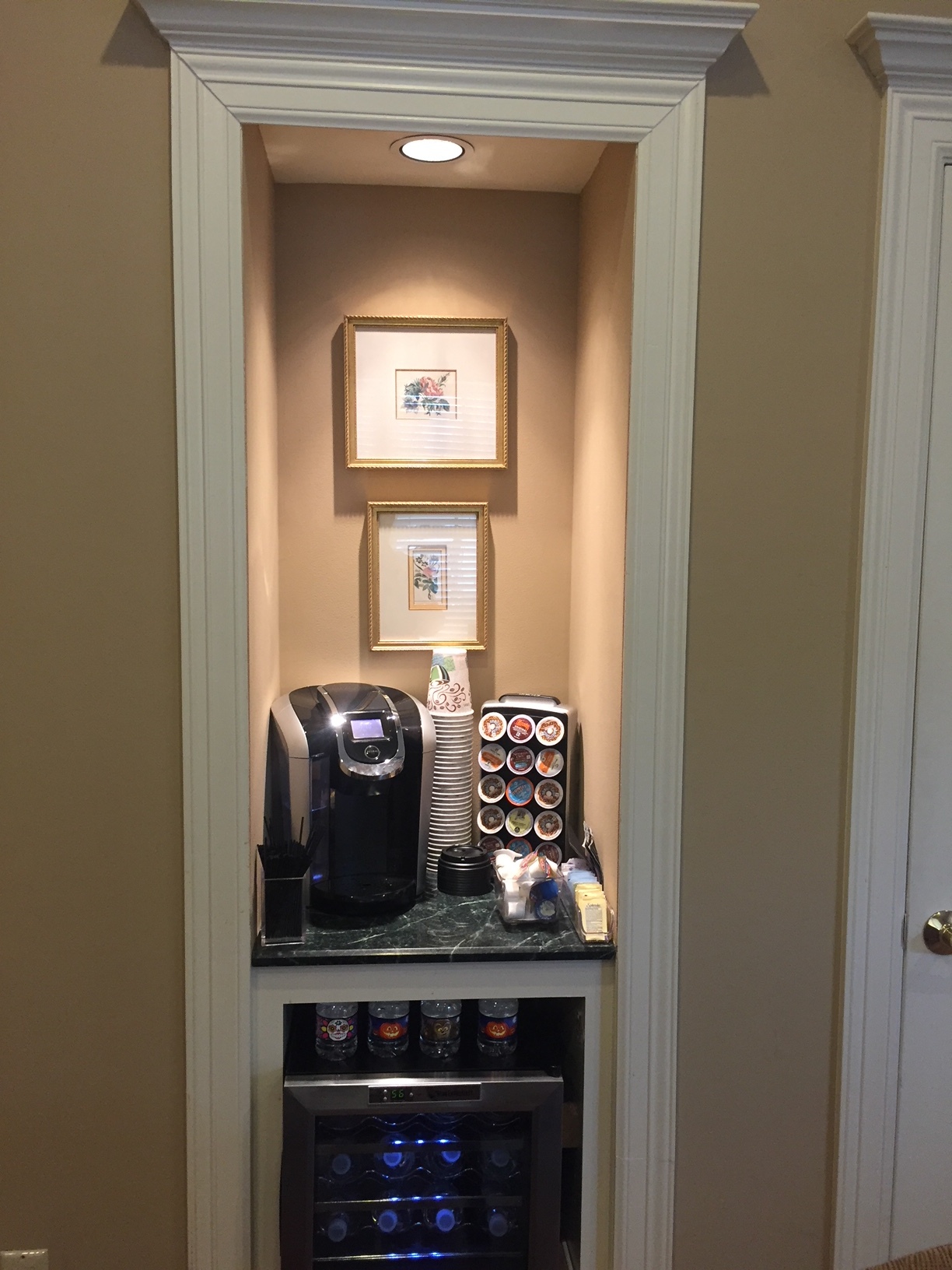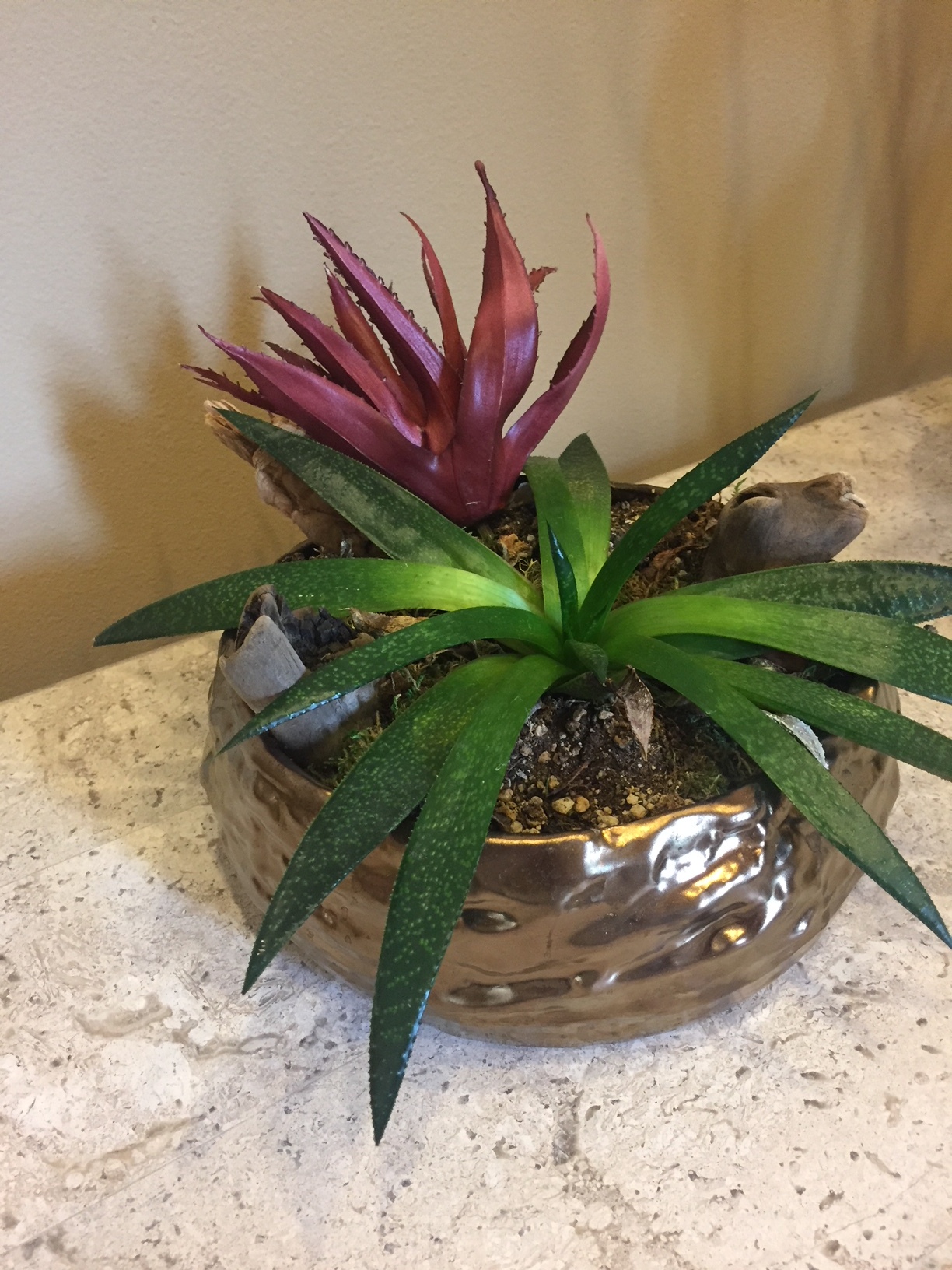 Our office in the Far West neighborhood of Austin is comfortable, inviting, and equipped with the latest dental technology. Every treatment room has a wooded view and there is plenty of parking in front of our building.